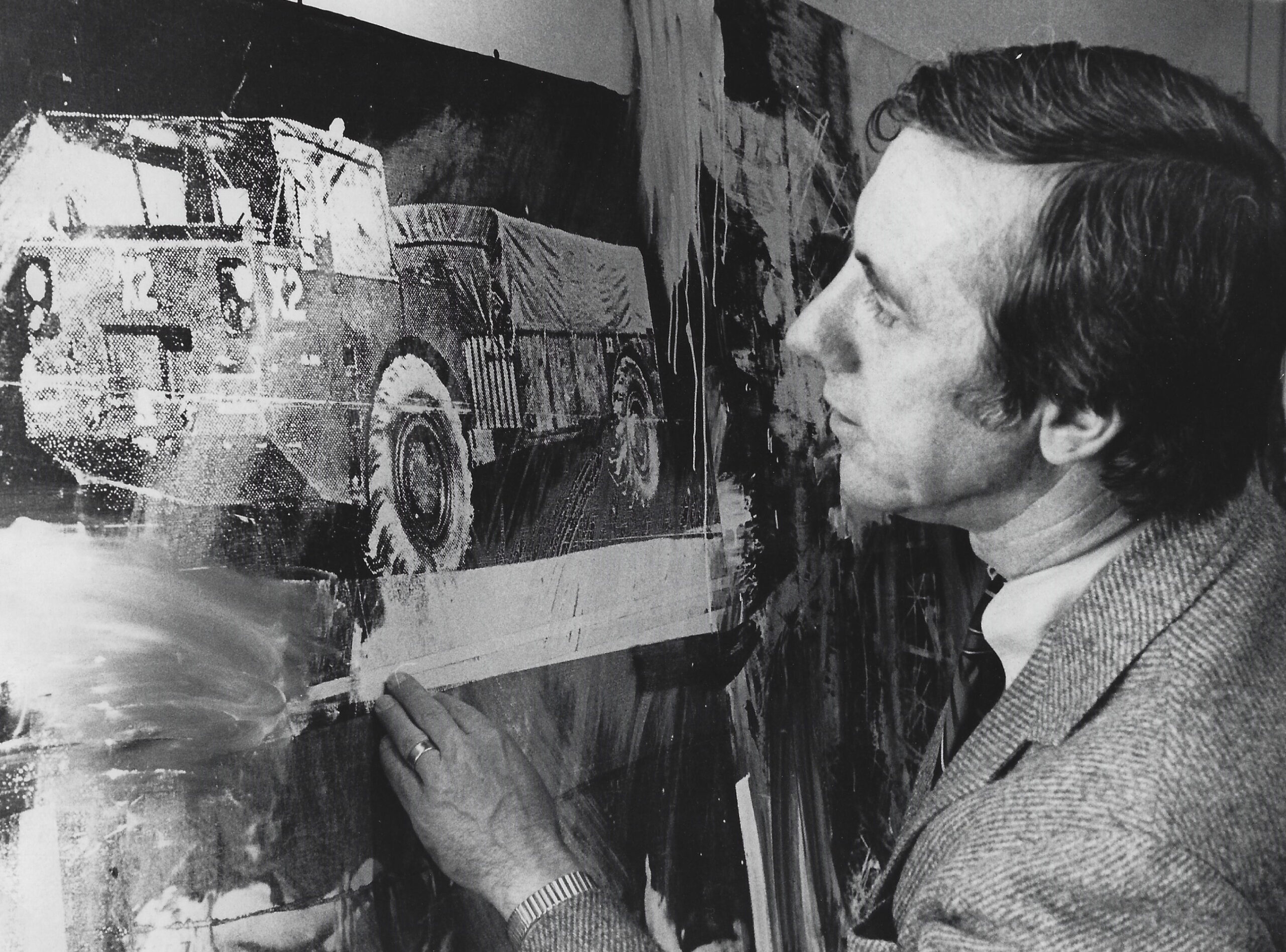 Robert M. Ellis, artist, educator, scholar, teacher, museum director, designer, and lecturer. His art and career spanned seven decades from Ohio, Mexico, Los Angeles, Paris and New Mexico.
The influence of each of his life experiences is echoed in a wide array of media: painting, sculpture, paper, wood and lithography. All his endeavors have been in the spirit and service of art.
Robert M. Ellis died in Albuquerque, New Mexico on September 13, 2014 at the age of 93.